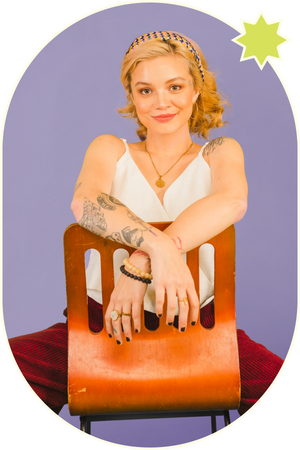 Sunki is for the modern gal (or guy!) out to make a change.


We believe in fashion choices that allow you to move with ease and live life like you're the main character in a movie.

We also believe that you can't empower anyone without first empowering the world you live in. One organic tee won't turn you into some earth warrior, but every little lifestyle change counts.

Whether you're a veteran vegan, an imperfect environmentalist trying to purchase more mindfully, or just someone who's tired of run-of-the-mill fast fashion, there's a Sunki piece for YOU.

100% W.O.C.-owned - OEKOTEX®-certified fabrics - Transparent and fair pricing - Guaranteed living wages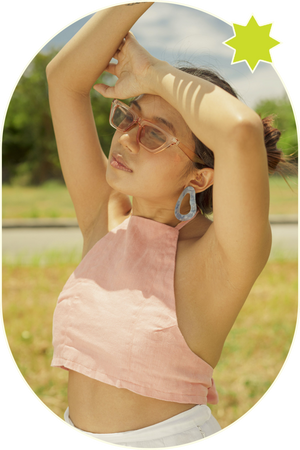 Latest Releases
Headed to the beach? Hitting the dance floor and straight to brunch the next morning? Or are you catching another Zoom call while fresh from a nap? Whatever the occasion, fashion shouldn't get in the way of you doing things. Our non-seasonal pieces are functional and fuss-free as they are cute.
Shop all New Stuff